International cricket rules and regulations were established after the advent of the international cricket governing body, mainly known as the International Cricket Council (ICC). This form of cricket is now played in more than 100 countries worldwide. Playing cricket is an exciting, popular game with many rules and regulations that have been put in place for the safety of the players, spectators, and others involved. For example, no player shall be permitted to drink alcohol during any period of play; even no player can be left on the ground without giving a valid reason.
There are many rules and regulations relating to international cricket, including how many players can play, what is super over in cricket, the boundary system, and the difference between a run-out and a stumping. Here is a brief description of the rules and regulations of international cricket matches. But, first, start with basic rules that some people might not know.
Some Common Rules Related To Super Over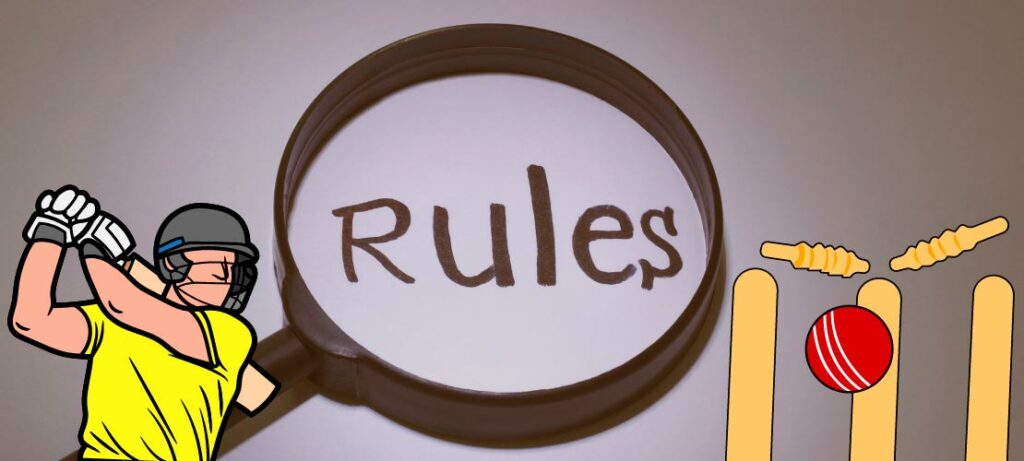 ICC is the organization for conducting and regulating international stage tournaments. These tournaments include T20 World Cup, World Cup (One Day International) Test Championship, and Champion's Trophy. If a match in one such tournament conducted by ICC ends up in a tie, then according to ICC, the below-mentioned rules are applied.  
The batting in a super over is given to the team which batted second in the match. The team who was bowling will have to bowl again. The caption of the team decides the bowler.
In super over, each team is allowed only three batsmen to play, which means they have only two wickets, and if they lose two wickets during the super over, the team is considered to be all out.
If the super over also ends up in a tie, then according to ICC, the winner is decided based on boundary count. This means that the team with more sixes and fours will be given the winning trophy.
Also, if the number of boundaries is the same, the team with more sixes will be the winner. However, it is a sporadic case, but still, this is one of the possibilities.
These are some essential rules designed by ICC. As you know, a super over is pretty different from average overs. So if you are looking to create a future for yourself in the cricket industry, these rules are a must for you.
Taking Example of 2019 World Cup Final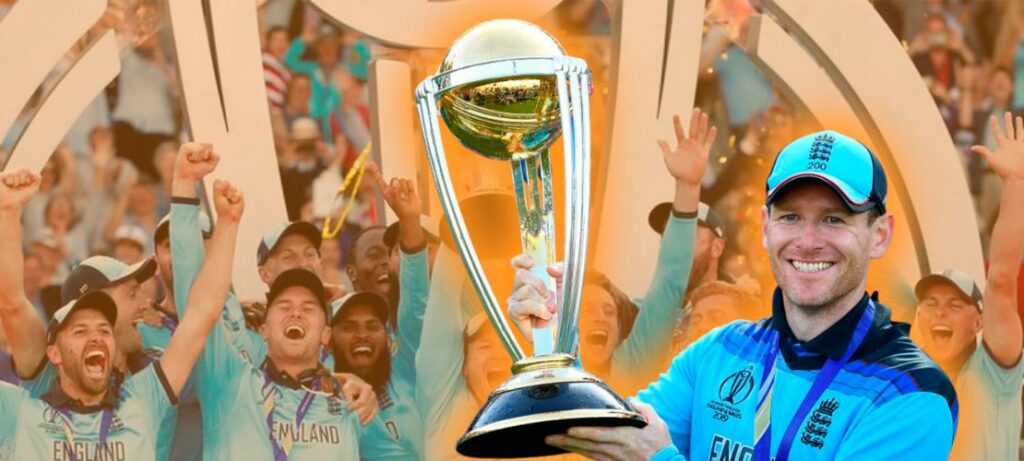 The world cup final 2019 was a one-day international cricket match held at Lord's London. It is considered one of the most exciting finals in world cup tournaments. Controversies, action-packed performance, a thrilling super-over, and unforgettable performance of Ben Stokes, this game witnessed it all. Lord has been a prevalent ground of cricket in London, and before this final, four more finals were hosted there. The final was between New Zealand and England, in which New Zealand won the toss and chose to bat first. In the first innings, New Zealand scored 241 runs with the help of crucial knocks by Henry Nicholls and Tom Latham. The target seemed to be an easy chase for England, but the game became more interesting than anyone could imagine.
England was expected to chase the target quickly in the second innings, but the team struggled as they lost a couple of early wickets. Then came the storm of Ben Stokes, who helped England stretch the game to the super over. It was the first time a one-day international final match had ended up in a tie. To get top results, a super over was conducted. As per rules, England batted first in the super over to score 15 runs. However, new Zealand managed to score equal runs in their turn to chase this target as the super over again turned out to be a tie. This is the first time boundary count came into play in a world cup final, and team England was declared the winner.
Super-over is an excellent concept as it helps to reach a result after the hard fight of a match. On looking at better sides of things, super over also brings fans excitement and attention, which is great for the game. Changes have been made to the game from time to time as per the requirements. One such example of this change is the boundary count. As experts predict, more and more changes are expected as we move forward in the cricketing world.