Cricket is a sport that needs the physical capability for bowling, batting, and fielding.  This game is all about 11 players in each team playing on the cricket field. BCCI designed all the cricket rules. This same rule is applicable for both women's and men's cricket team.
The cricket game starts with the captains of two teams and the match referee coming for a toss. The toss-winning captain is permitted to choose fielding or batting first. This procedure is the same for all types of cricket tournaments and matches.
Umpires play a crucial role in keeping eye on this game. They have the authority to decide on wide, no-ball and ascertain that both of the teams are playing following the rules. We will discuss the types of the cricket tournaments.
Types of cricket tournament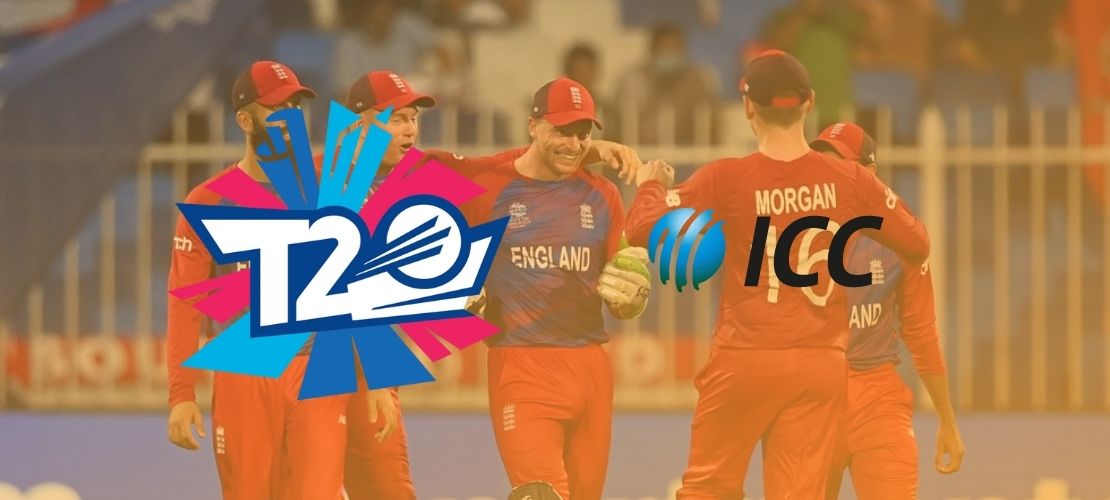 There are three types of cricket tournament plays on the field. These are one-day international, test cricket, and twenty 20 internationals.
Test cricket is the oldest format for playing cricket games. It has been started in 1877. Now this game format is settled in five days.   Players have to play this game following the rules created by the international cricket council. In this game, players have to show their technique, endurance in different situations as it continues for a longer period.
One-day international format in this game began in 1971.  But it became famous after 9 years. In this format, players have to play this game on each side with 50 overs. To win this kind of match, players require skill, technique, and speed. The ICC world cup is organized every four years. ICC under 19 cricket world cup is held every two years.
T20 international is one of the current, quickest and shortest types of cricket game. This format started in 2005.  In this game procedure, both teams have to play with 20 over.
ICC world T 20 internationals is an international tournament which was launched in 2007.
Rules are associated with cricket sports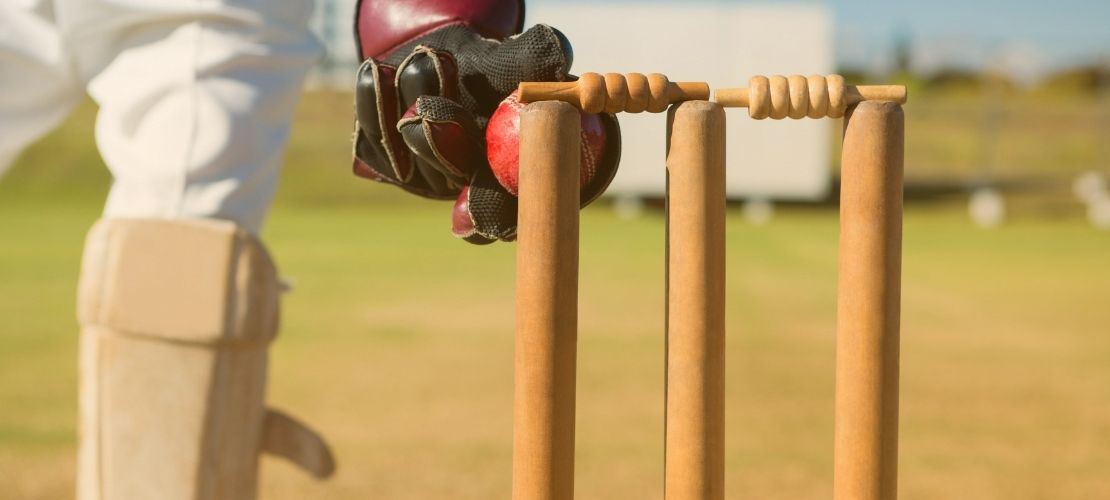 The game begins with a bowler from team 2 to the first batsman of team 1.  They are known as an opening bowler and opening batsman. The two batsmen who come first in the field are called openers as they begin the innings on behalf of their team.
The batsman tries to score run hitting the balls. Fielders try to catch that ball or stop it for the bowled batsman.
In this game two umpires will be present at the end of the cricket. But in the international game, the third and fourth umpires are also present there. They give a review in any decision when the on-field umpires cannot take any decision.
The fielding team has one wicket-keeper who only wears gloves and pads during an ongoing match on the cricket field.
A batsman will be out by either caught, stumped, being bowled, LBW (leg before wicket), handles the ball, hit wicket, timed out, obstruction, and hit the ball twice respectively.
The bowler delivers 6 balls legally in an over.