Cricket is one of the famous team sports all over the world. You can judge its popularity by seeing the full house stadiums of cricket matches. The game is in more than 100 countries globally and is also known as the Gentlemen's game. Cricket is a game of bat and bowl, and it is played in three different formats. Each format is different from one another in terms of rules and innings.
You can tell how many innings in cricket is by talking about one specific format of cricket. So the inning is a cricketing term that a beginner should understand to learn cricket better. Suppose you are the one who is keen to learn all about cricket and wants to know about all of its related terms. Then you are at the right place as you will get to know all about innings today.
Innings In Cricket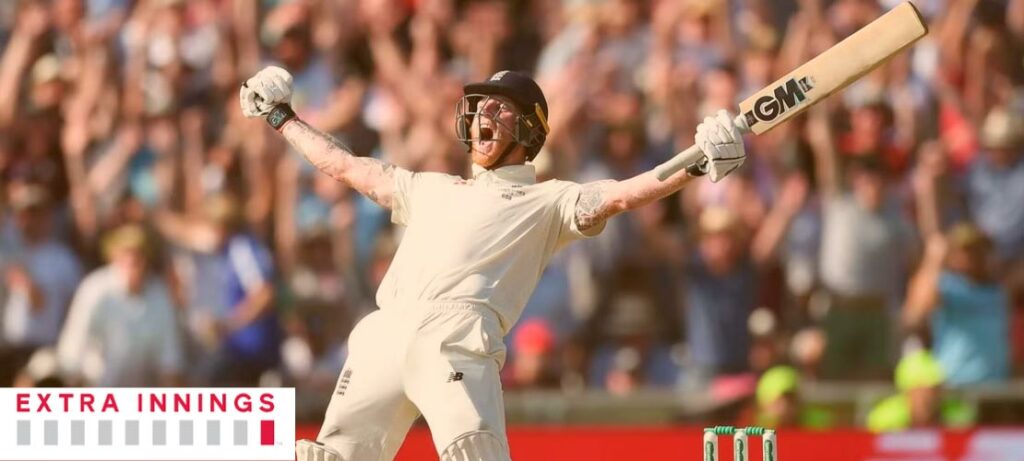 First of all, the innings of cricket are different from baseball. Here in cricket, the total time is taken by all the batsmen of a single team to score runs is referred to as one inning. You can also say this for the bowling team, as a total number of over to bowl out opponents team is also called an inning. However, the inning is also used to refer to the time spent by a single batsman on the pitch in a cricket match. So with this, you get to know that different cases in cricket are described as innings.
For example, you have a player playing all five matches, but he came to bat for only four matches. His team won the match before his batting services was required. Then in such a condition, the player played five matches, but if you will talk about the inning, he played four innings. This is how the inning system in cricket works.
Learning By Example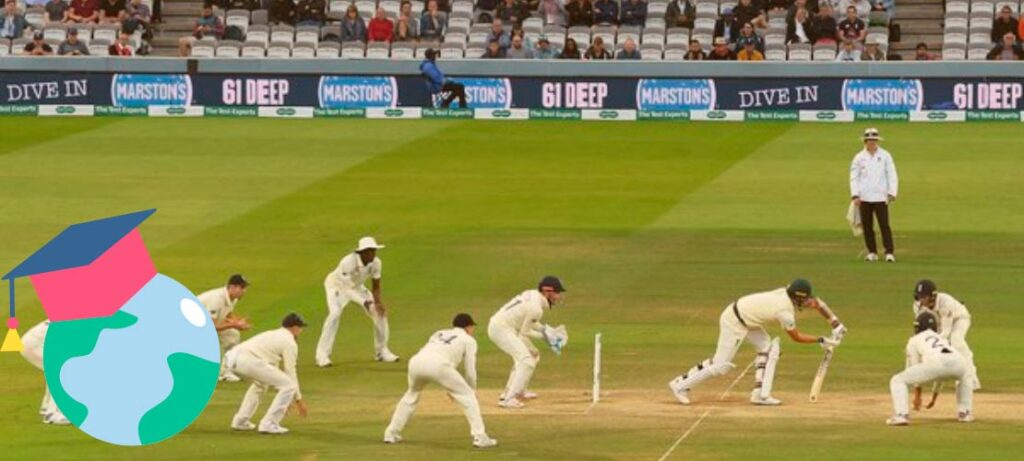 So for your better understanding, suppose India and England are playing a cricket match. Indian teams came to bat after winning the toss and scored 500 runs by spending ten wickets. Thus for Indians, it will describe as a total of runs in a single inning of batting. The thing to consider is that the total score comprises a small number of contributions in runs by different batsmen. Virat Kohli scored a century, and this would be considered as small individual innings, which helped the team achieve a total of 500 runs.
There are team innings, and then there are individual innings. A total duration taken by a single batsman to score runs is called an individual inning.
Number Of Innings In A Test Match
As you already know, there are different types of formats of cricket, so there would be a different number of innings also. The three different formats are as follows test matches, ODIs, T-20s. There is a total of four innings in a single test match. It is the maximum inning, but the match can be ended before playing all four innings. So in a test match, each team gets two innings to score runs and defend their total run.
Usually, the innings are played on an alternate basis. This means that the first team comes and bat until the whole team gets dismissed. Then it is time for another team to play an innings to chase the run. Both two innings can also be played continuously by a single team. This happens when the first team scores a huge total and another team fails to chase this run and gets dismissed at a very low total. Then in such a case team is given another chance to try to chase the total required score. This situation is called a follow on.
Thus, there is four maximum that can be played in a single test match of cricket.
How Does An Inning End?
So there are some ways of ending innings in a cricket match. The simple way to end innings is when the bowling team bowls out a whole team. In cricket, one team opts to bowl, and the other options to bat. The bowling team aims to dismiss all the batsmen of the batting team is very little time and overs. So they try very hard to bowl out the whole team, and when this happens, it is called the end of the inning for the batting team.
Another way to end innings is when the number of overs gets completed, as there are formats of cricket that are limited in overs. Therefore, whenever the batting team plays all the over, the innings get ended. For example, in the ODI format of cricket, each team bats for 50 overs; thus, the innings ends after fifty over.