Cricket is a popular sport. It is one of the most played sports worldwide. Cricket has quickly become one of the world's most popular sports with millions of fans around the globe. Here you know some basic aspects of cricket you should know as they may help you know how the cricket game changes from time to time and what changes come through time and exactly how long is a cricket game. Many cricket fans might not know these basic aspects of cricket sports, and if you are one of them, you do not worry about it here; you know every essential aspect of cricket sports.
What are the changes that come in cricket?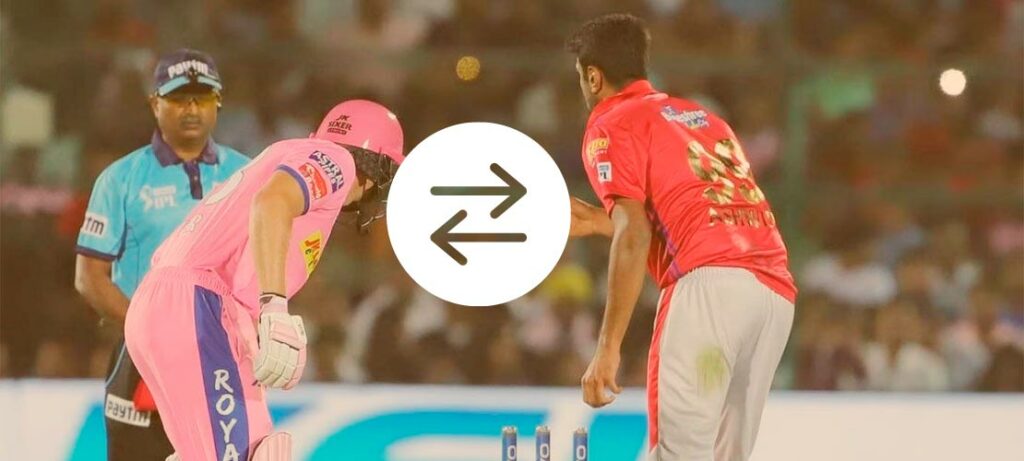 Cricket is a very old sport, and it has changed from time to time in terms of rules, formats, bat and ball size, and play style from its initial stages to the modern-day sport. If you look at some old days of cricket sports, you know how it has changed over the years. To understand the changes that come through the history of cricket, you should study the various important milestones that have occurred in cricket.
The first big milestone in cricket came in 1877 when the regular Test Cricket game between England and Australia started for the first time. In the beginning, there was only one format known as test cricket, but now in modern-day, many leagues are played with ten over, and also, there are some leagues played with hundred balls each side.
After introducing a shorter format in cricket, the fan following of cricket sport has also increased. You can easily know the craze of cricket by an example; in recent the ticket of the T20 world cup match between IND Vs PAK is sold out in a few minutes. Here you know some changes that come from time to time in cricket sports are shared below.
DRS System– before introduced of DRS Law in cricket, many players were the victim of false umpiring by the field umpire, but now DRS changed the whole scene, and if a batsman gives out by the field umpire and he knows that he is not out then he can take DRS to save his wicket.
Super Over – the super over mainly applies in the shorter format of cricket sport such as ODI and T20 format when the match is a tie because both teams scored the same runs, then one over game played between both teams.
Day-Night Test Match – in the beginning, test cricket was only played in the sunlight, but now in modern days, test matches are played during the day and at night. Hence, the day-Night test match played with pink balls. The first-ever Day-Night test match was played between Australia and New Zealand at Adelaide on 27 Nov 2015.
Duration Of A Match In Different Formats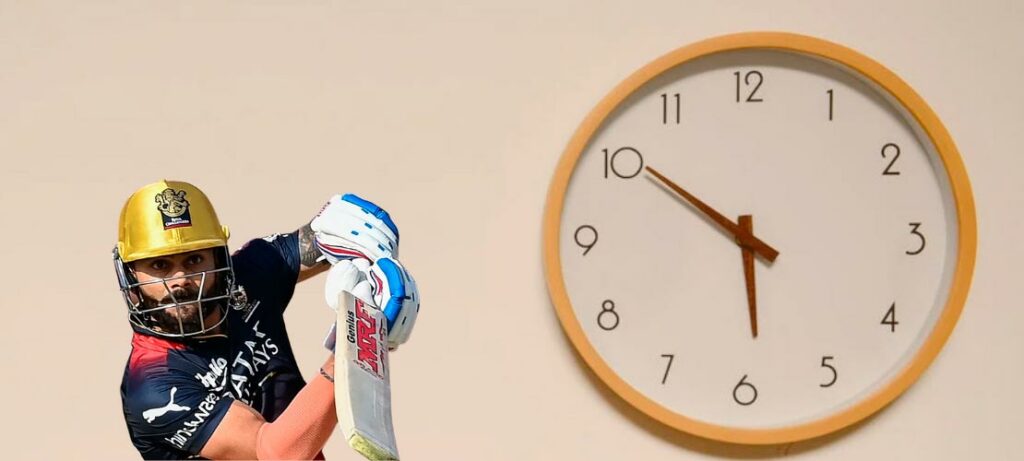 A cricket match is any game that involves two teams playing against each other. The most common type of cricket match is one-day that is shortened to test cricket. Here you all know how long a cricket match can last and why this varies depending on what type of game it is. Here you also know some of the other factors that may affect how long a game takes. The duration of a match depends on formats, so first, you have to know how long a cricket game is in each format.
Test Cricket
If you've ever wondered how long a Test cricket match lasts, then you're not alone. Test cricket is the main and longest format of the cricket game. For those new to this playing style, it can be difficult to keep track of just how many hours this kind of game takes. Sure, you're physically playing for five days straight – but there are also breaks in between innings and days off. For example, if rain affects one day of a test match, then according to the ICC rule, the match goes on six-day to get the possible result of the game.
Shorter Format (ODI, T20)
There are mainly two types of format known as ODI and T20 in the shorter format. In ODI, the match played with an exact 50 over both sides, and A 50 over cricket match lasted for around 8 hours. And if the rain interrupts the game, then according to the DLS method, over and runs reduce according, how many times ruined due to rain. On the other hand, in T20, the match played exactly 20 over, and the cricket match ended in just four hours. Same as in T20, if rain affects the match, then the match starts after the rain stops according to the DLS method.