You must have heard many terms in cricket which are used in cricket, it is obvious that every term has a specific meaning and it makes the game very easy. It is obvious that some terms must be common for you, like run out, no ball, and so on.
Free hit is also such a word which is again very common in cricket, and almost all the people who are cricket fans must be knowing this.
Free hit is a condition in which when a bowler hits a no-ball then after that the second ball given to the batsman is free to hit where if the batsman gets out then also it is not valid in some circumstances there are exceptions.
Free hit is an amazing offer for a batsman to score high because they can take risks in this situation and make use out of it.
Benefits of Free hit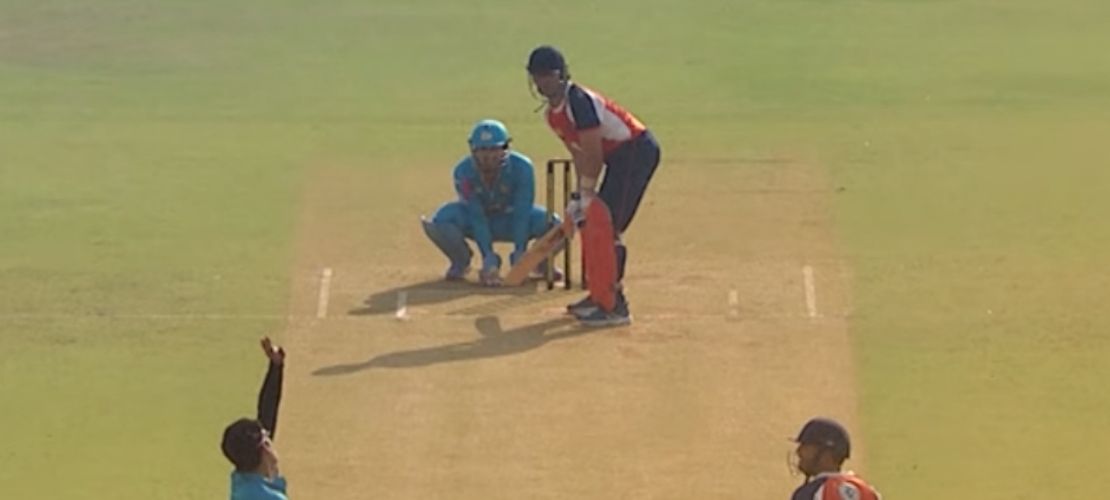 Free hit is given immediately after the no-ball as the penalty for fielding team to the batting team. No ball is not intended by the bowler team in this situation the loss is of the fielding team only.
Whereas for the batting team it is their benefit or null but it can never be a loss for the batting team. The reason is that during free hits a batsman cannot get out and in this situation, the batting team can use it positively by taking risks and swinging the bat high by throwing the ball high in the air.
Also, a free hit is not counted in the overs this means it is also a plus point for bettors that their over remains the same and free hit ball is not counted in the complete over.
Introduction of free hit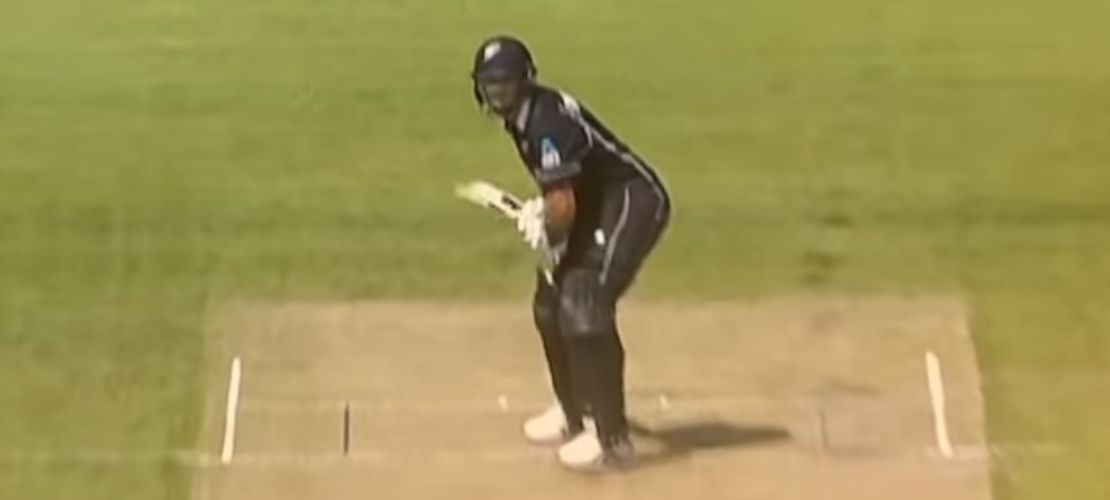 Free hit is a rule which is not very old; it was introduced in cricket in 2007 during the T20 match.
At first, it was decided to use the free hit ball only for front football fault but later on ICC decided that all faults are the same so it will be given for all kinds of Faults and it cannot be denied. Since then the rule of free hit is added into the cricket for all the tournaments.
No change in fielding during the free hit
In the list of benefits for the batting team, there is one more which is added in the list that when the ball is a free hit then a bowler cannot be changed if the batsman is the same who has got the free hit. Not only this but even the fielding also cannot be changed, which was before the free hit.
All terms and conditions or rules are in favor of the batsman team so that they can gain benefit from it and penalty to the bowler or the fielding team. Like this, there are more terms that allow extra ball for the batting team and penalties to the fielding team like a wide ball.